Announcing the Winners of the March 2023 #TGIBenchDayContest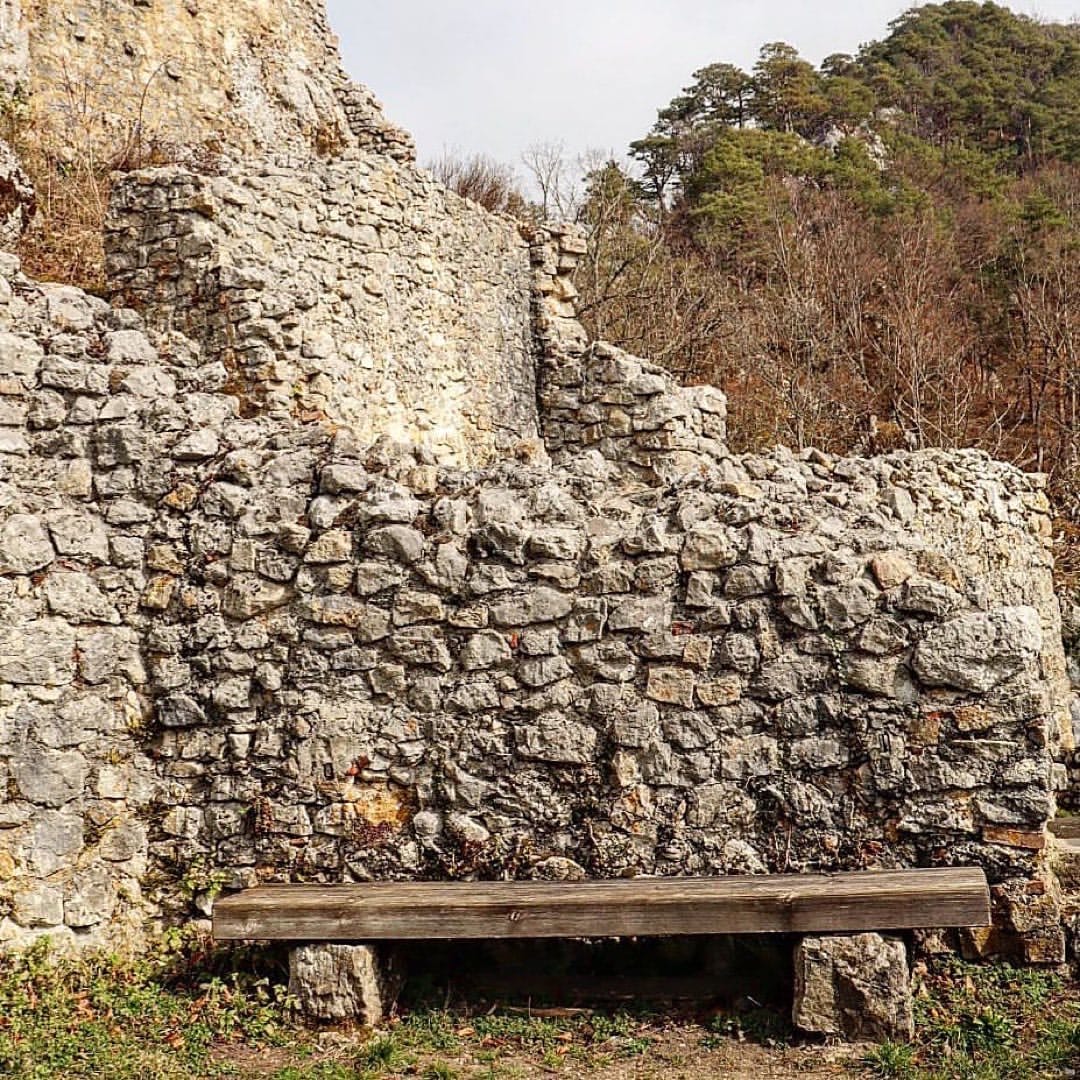 Dear Bench Collectors and Enthusiasts: we apologize for the delay in our regular programming. At Kcymaerxthaere, we had a few very urgent projects come up in April that took priority (our team is on the smaller side, too.) But all that said, we've been keeping close tabs on the entries to the #TGIBenchDayContest, and just this week we've had the chance to review the entries for March and April. So, without further ado: It's our great pleasure to announce the winners of the #TGIBenchDayContest for March 2023! (And April 2023 coming up very soon!)
Taking home the Collecting Peace Prize (aka the Judge's Choice award) for March is @arek.kwiatkowski.92798. This majestic copper-colored bench is at once both rustic and luxurious. The sculptor finely executed their carving to create this exquisite form that appears to have innumerable visual associations and none at all — much like a cloud in the sky. A subtle detail that might go unnoticed in the photograph is the gravel circle framing the bench. Not only is this diorama visually delighting, the diorama contains an aural component: the gravel underneath one's feet when approaching the bench is an exquisite sensory detail. We can see why others in the bench community would enjoy this diorama, and the judges here at the Museum of the Bench are quite impressed by this as well. Congrats, Arek!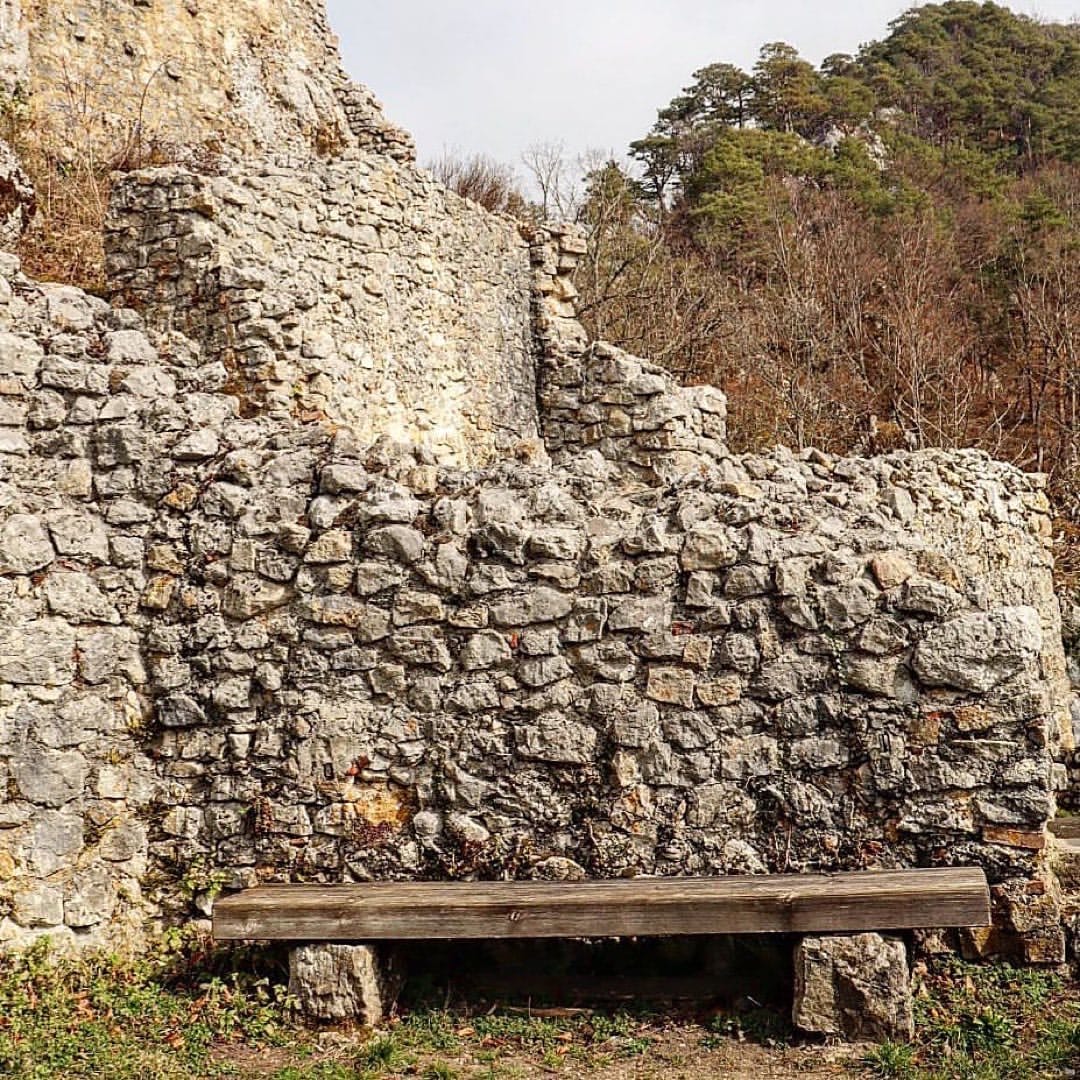 Sweeping the Public Vote prize is #TGIBenchDayContest veteran @adischnell. This diorama is as old as the hills, but well maintained in contemporary times. A perfect place to contemplate the architectural feats in the days of yore — particularly this one, the Ruins Neu Falkenstein in linear Balsthal, Switzerland, a castle built in the linear year 1100. We can see why this diorama would appeal to the bench voting community, as it's rich in history and texture. We think this diorama would also have Park Lee Taf's stamp of approval.
Congrats to all of our winners, runners-up, and honorable mentions for our March 2023 edition! And remember: When you collect benches, you collect peace!
Check out our runners-up and honorable mentions from March as well!!!